Some days the house sparkles, music plays softly in the background, the dogs are peacefully sleeping and I whip up a batch of homemade cinnamon rolls.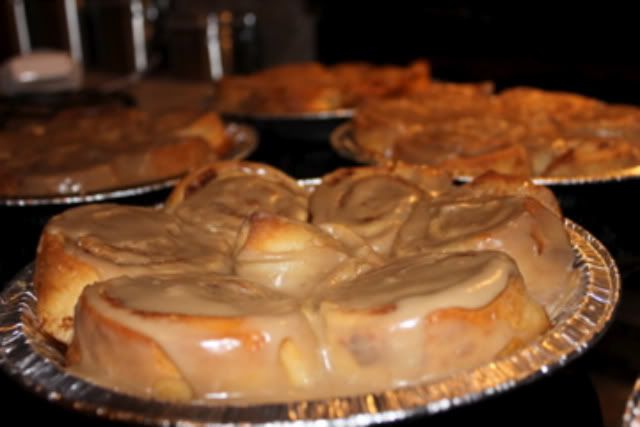 Some days I'm lucky to throw a pasta steamer bag in the microwave. (Although, those things are pretty delicious!)
Some days I make my own wreath and spend hours and hours cutting out tiny scraps of fabric.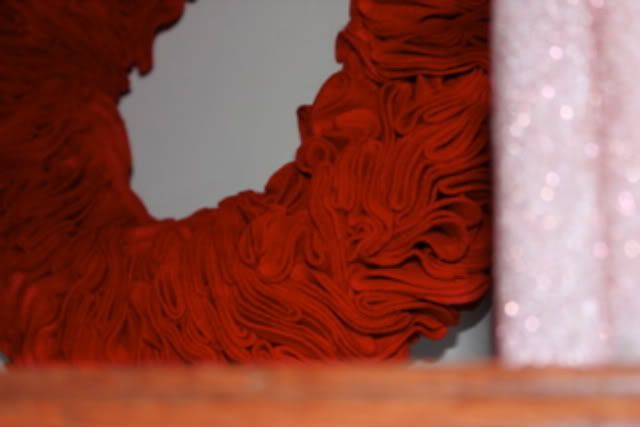 Some days I give up on trying to be everything and do everything and just go shoe shopping.
Some days I'm the perfect puppy mommy and cuddle my little girl that had 3 shots and a blood draw.
Most days are a little of both. I'm constantly striving for balance in my life, but maybe it's already there. Maybe I'm too busy worrying about getting it all "right" that if I just quit thinking so much, I would realize my life is pretty perfect just the way it is.